What is a Procurement Card?
A Procurement Card (P-card) is a corporate credit card issued to an employee for University of California business purposes only. The card allows faculty and staff to procure limited, low-dollar items not easily accessed through the usual UC procurement system and may be needed in the course of research or other job duties for certain items.
Who Can Get a Procurement Card?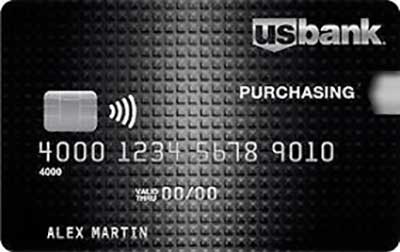 P-cards are reserved for faculty and staff who need to procure limited items not available through the UC procurement system. University faculty or staff who are at least 49% appointment are eligible to apply for a P-card.
Who Approves my Procurement Card Request?
Your CAO and department head determine if it is appropriate for you to receive a P-Card based on your role at UC Merced. If you believe you need a P-Card for research or university business, please discuss this option with your supervisor or CAO. If they agree, you should register and complete P-Card training through the UC Learning Center and complete a P-card application. Upon completing training and the application, send documentation to pcard@ucmerced.edu. Department-related questions about your application can be submitted to your CAO. Send questions about the P-Card or training to pcard@ucmerced.edu.
How Do I Get a Procurement Card?
Training: The instructor-led course is located in the UC Learning Center (search for P-card). Successful completion of the training required before you submit an application.
Application: Download the application from Box, fill out and obtain all approvals. Send the completed application, with training certificate, to pcard@ucmerced.edu. The P-card administrator will review the application and request a P-card from the managing bank. You will be notified by the P-card administrator that your card is available to pick up.
Reconciliation Requirements: One responsibility of being a P-card holder is reconciling your P-card transactions each month or coordinating with CBS2 to provide receipts to reconcile your P-card on your behalf. The reconciliation process is covered in the required P-card training.
Who to Contact with Questions
How to Get P-card Training
Training can be found at the UC Learning Center. Search for P-card training and register. This instructor-led course is required prior to submitting a P-card application.
This not a mandatory course. However, if you frequently request purchases, this instructor-led course, available in person or via Zoom, will be beneficial. Register for CBS2 ServiceNow Tutorials in the UC Learning Center.